Description
The mydome Wireless Drive Way Sensor alerts you the moment someone enters the perimeter of your property.
A battery powered PIR transmitter connects to the mydome wireless doorbell chime.
Plug the receiver into a standard wall outlet and attach the wireless sensor outside using the fixings provided.
Our Solution to Increased Car Theft
Designed & Built for UK Homes
Our sensor uses state-of-the-art passive-infrared (PIR) to detect any movement within the detection zone. Perfect for driveways and gardens providing you with an immediate alert when guests (or intruders) arrive.
–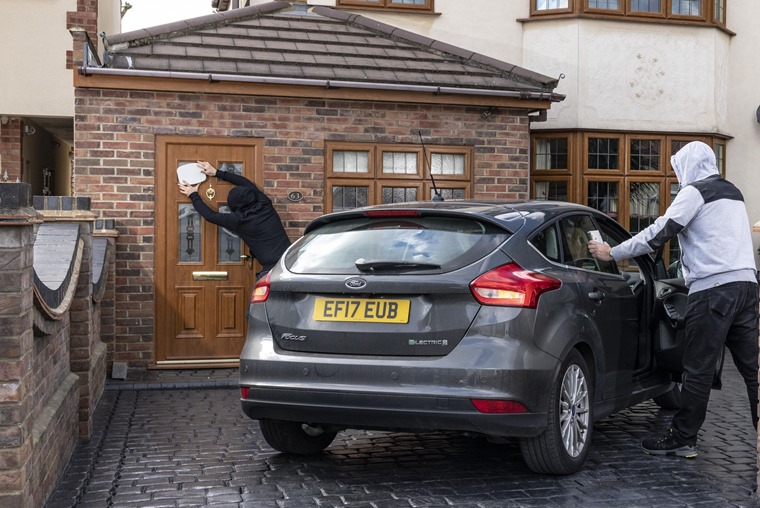 The sensor is IP55 weatherproof to cope with the UK weather. It has a high power transmission strength to cope with solid brick walls. The receiver plugs into a standard UK plug socket it contains a powerful receiver and high quality speaker.
–
The sensor can also be combined with our door bell so the same chime will alert you to a visitor to the property and to your door. You can assign different tones to each sensor so you can differentiate which was activated.



Can also be used for
An intruder alert

Garage tool shed / van alarm

Front Garden or walkway detection

Hidden Alleyways or access areas

Back Gardens

Supply closet alarm