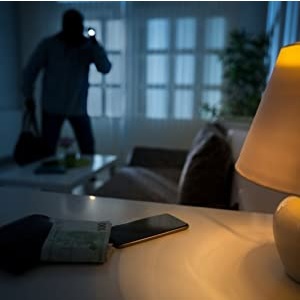 Create the illusion that someone is sat watching television
Home security
The mydome Fake TV – Is a small LED based device that creates and mimics the light effect of a TV screen.
Reducing the risk of being targeted compared to a dark empty home.
Energy saving LEDs flicker and fade randomly with colour pattern changes to replicate the light output of a real television.

Built in light sensors with 5 settings: On, Dusk +2 hours Dusk +4 hours, Dusk +6 hours and off

It automatically turns on when dark outside (0.5 lux) and automatic shuts-off at the end of the selected duration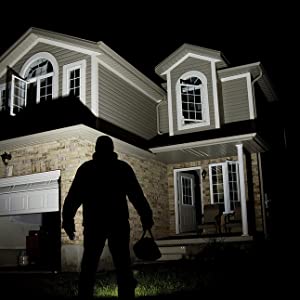 Greatly reduces your risk of being burgled
The fake TV / TV simulator can be used with a timer / smart plug to turn on and off multiple times during the evening.
Perfect For:
Holidays or when away on business travel

Vacant houses – holiday homes or landlord unoccupied properties / homes

Winter evening or evenings out
Complimentory mydome Home Security Products That Work Well With the TV Simulator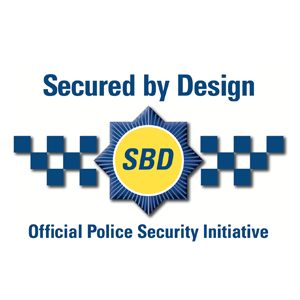 Products Endorsed & Recommended by The Police
Secured by Design (SBD) is the official police security initiative that works to improve the security of buildings and their immediate surroundings to provide safe places to live, work, shop and visit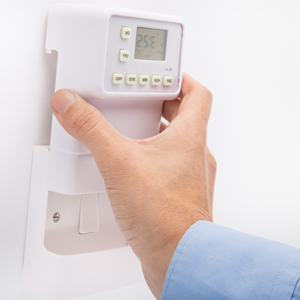 Light Switch Timer
The practical upgrade to the traditional timer plug
A retro fit timer that installs in 1 minute and requires no wiring – Simply fits over your existing light switch on the wall

7 day digital timer, with up to 9 programs per day – featuring three modes – random, pre-programmed and manual
[Search: mydome light switch timer]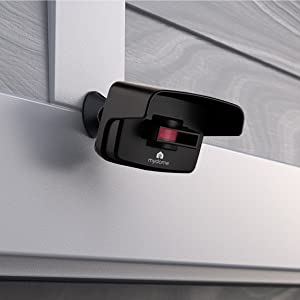 Driveway Alarm, Shed Alarm & Garden Sensor Kit
Alerts you the moment someone enters the perimeter of your property
The receiver plugs into a standard UK plug socket. It contains a powerful receiver and high quality speaker.

Our sensor uses a passive-infrared (PIR) to detect any movement.
[Search: mydome driveway sensor]